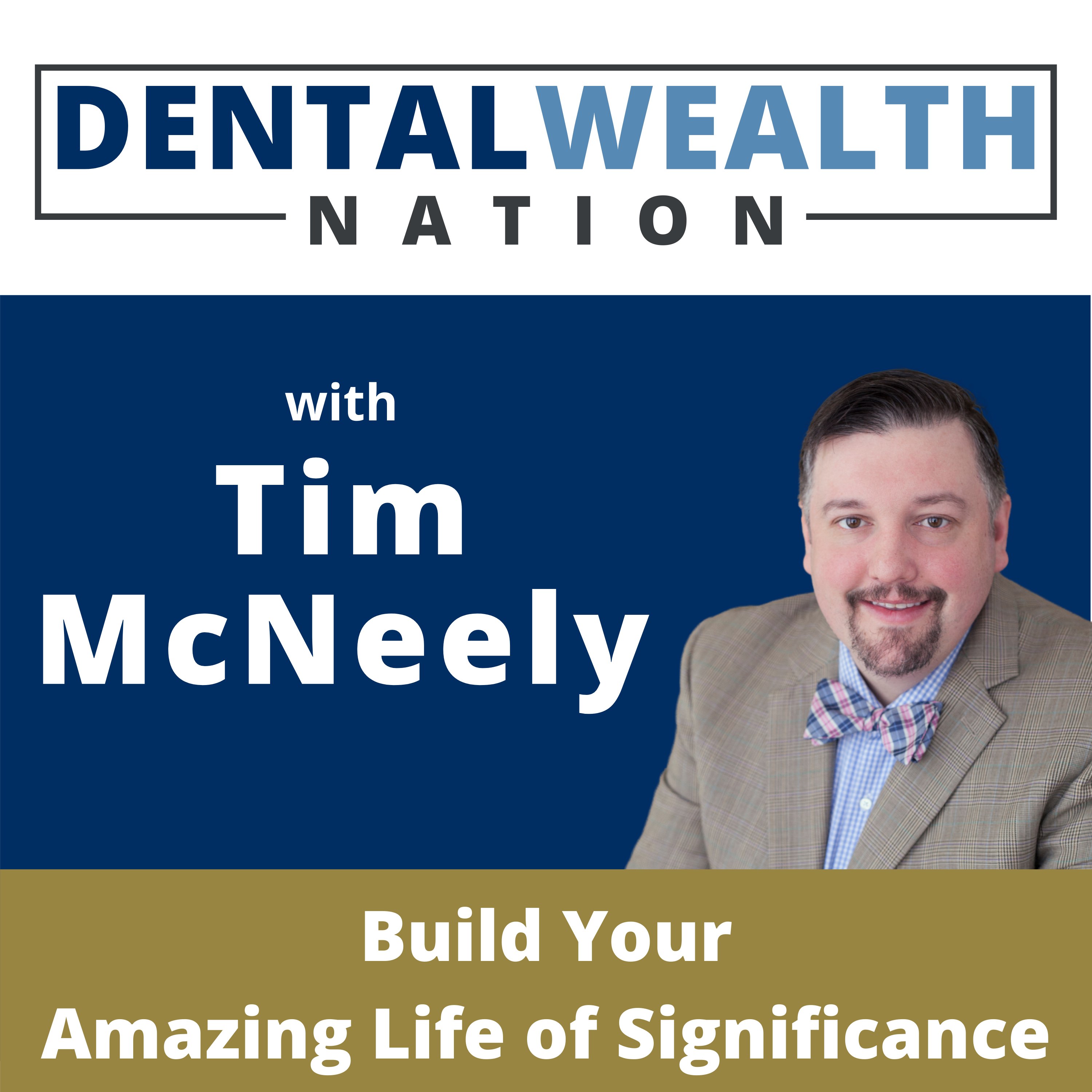 The Dental Wealth Nation Show is a dynamic and engaging show hosted by Tim McNeely, a best-selling author and elite wealth manager who specializes in helping entrepreneurial dentists decrease taxes, increase impact, and thrive in their practices. With his extensive knowledge and expertise, Tim McNeely is renowned for assisting dentists in building true wealth faster and with less effort than they ever thought possible.
Episodes
Thursday Feb 18, 2021
In this episode, Austin Smith and I discuss the uniqueness of being in downtown Bakersfield.
So if you want to feel excited about your next trip downtown, gain deep insight from a local expert in downtown Bakersfield, know why downtown Bakersfield matters, and be part of this thriving community, tune in now!