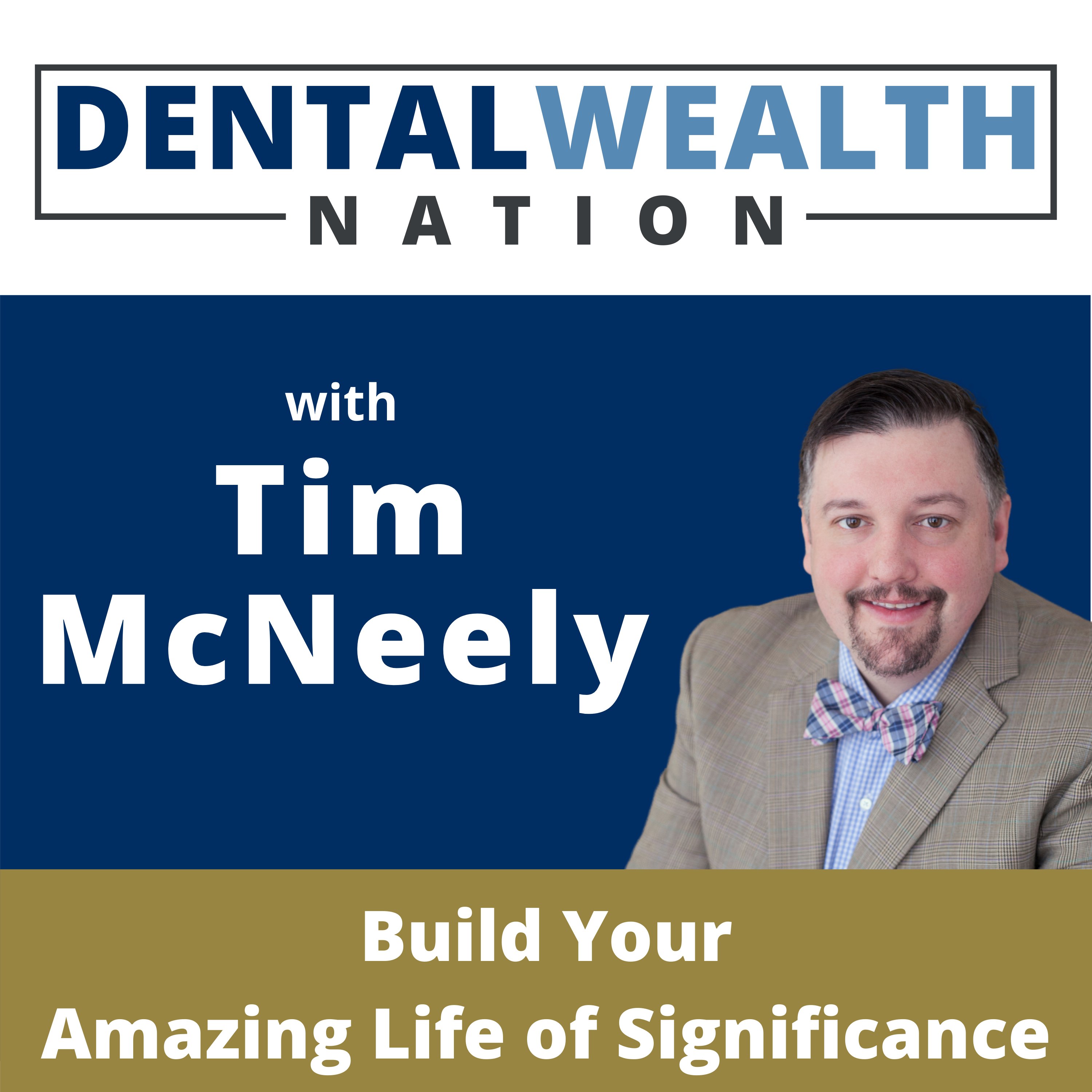 The Dental Wealth Nation Show is a dynamic and engaging show hosted by Tim McNeely, a best-selling author and elite wealth manager who specializes in helping entrepreneurial dentists decrease taxes, increase impact, and thrive in their practices. With his extensive knowledge and expertise, Tim McNeely is renowned for assisting dentists in building true wealth faster and with less effort than they ever thought possible.
Episodes
Sunday Mar 07, 2021
Don't miss this episode, which shines a light on how we can spend our money in ways that can truly bring us more joy and deeper meaning. The secret: Buy experiences instead of stuff.
Thursday Feb 18, 2021
In this episode, Austin Smith and I discuss the uniqueness of being in downtown Bakersfield.
So if you want to feel excited about your next trip downtown, gain deep insight from a local expert in downtown Bakersfield, know why downtown Bakersfield matters, and be part of this thriving community, tune in now!
Friday Feb 12, 2021
Don't let the world define what you and your family value and how you put those values into action. Do it yourself!  In this episode of Secrets of The Super Rich Fridays, Tim shows you how to build your family's unique brand that can guide you in everything from how you have fun to how you pursue wealth.