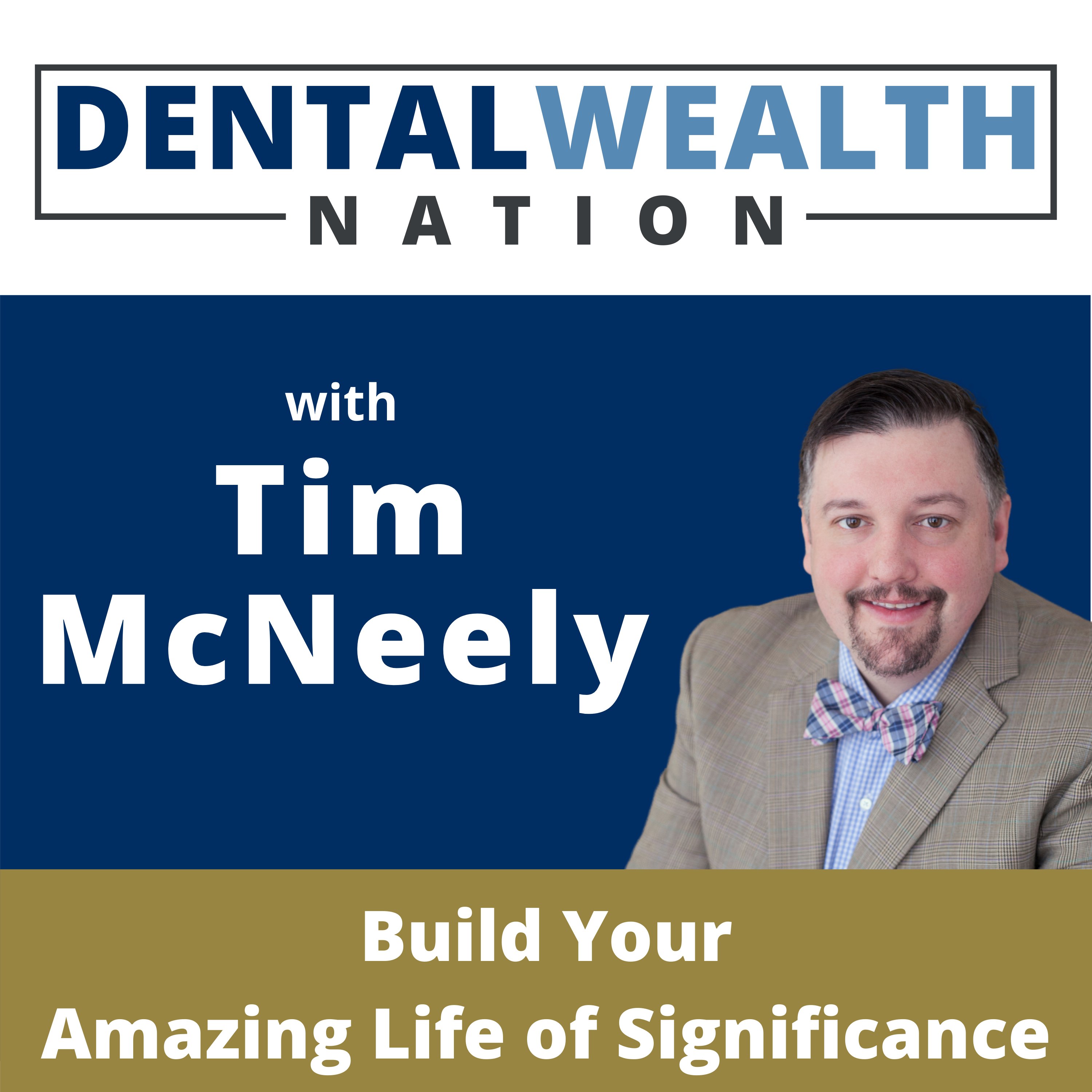 Welcome to the Dental Wealth Nation show, where I share the secrets of the Super Rich and help dentists create true wealth to thrive in any situation. Subscribe to the show on iTunes and leave us an honest review. Join the Dental Wealth Nation and take control of your future today.
Episodes
Monday Feb 13, 2023
Monday Feb 13, 2023
Discover how to take your dental practice to the next level with an in-house membership plan! With this turnkey solution, you can increase practice health and revenue, while providing patients with more affordable options for dental care. 
You'll learn how economic decline has impacted the dental industry, and how to maximize high-value metrics such as hygiene reappointments, treatment acceptance, and patient compliance. Plus, you'll discover how to manage your own in-house membership plan with Kleer Intelligence.
Wednesday Jan 27, 2021
Wednesday Jan 27, 2021
This interview will focus on ways to achieve maximum productivity and getting more of the right things done to bless your business, your employees, and your community more.
Wednesday Jan 20, 2021
Wednesday Jan 20, 2021
Tim and Karen Duncum from Live Vibrantly sit down for a conversation about How You Can Live Vibrantly Today and Everyday! Check out what Karen has going on at https://livevibrantly.life/