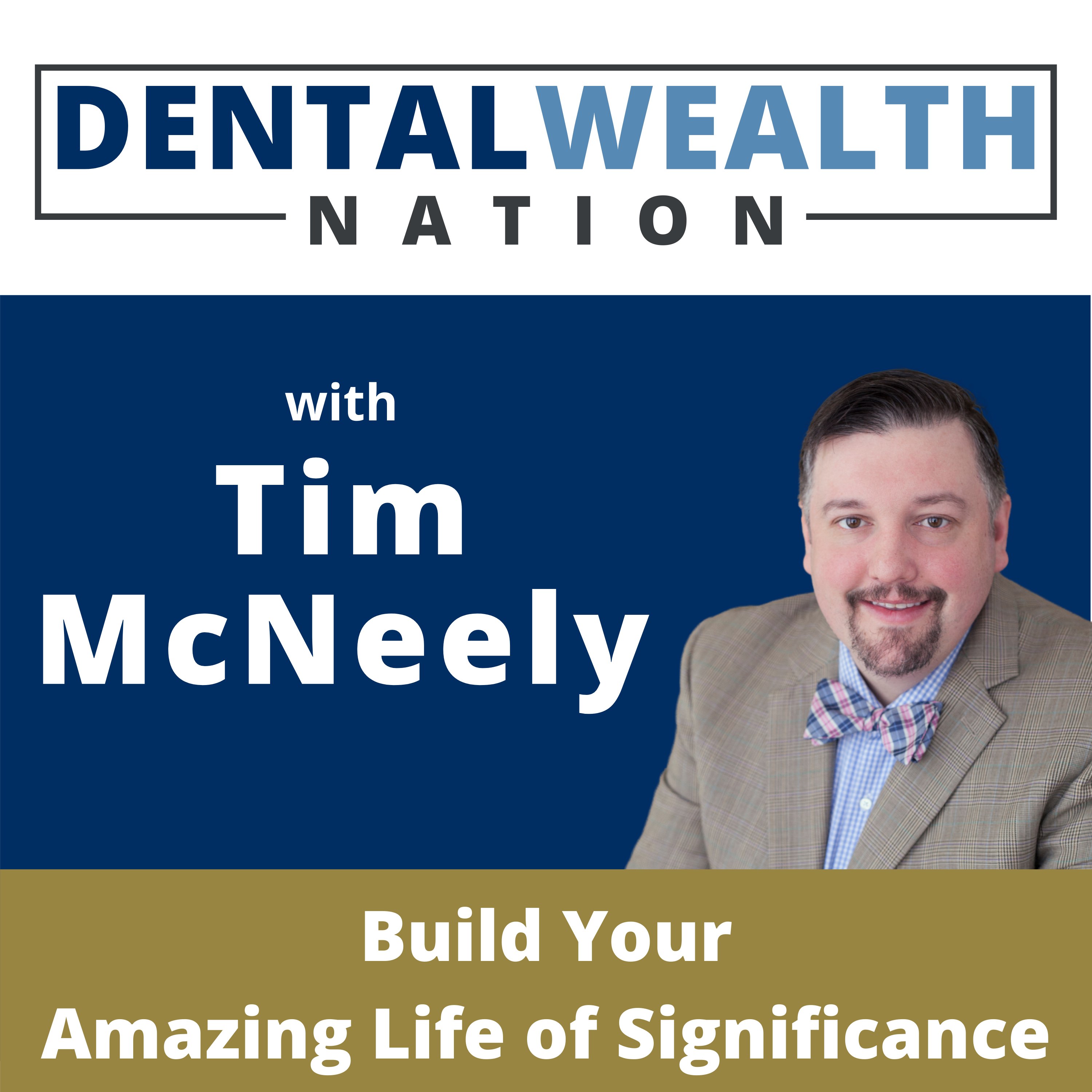 Welcome to the Dental Wealth Nation show, where I share the secrets of the Super Rich and help dentists create true wealth to thrive in any situation. Subscribe to the show on iTunes and leave us an honest review. Join the Dental Wealth Nation and take control of your future today.
Episodes
Sunday Jan 09, 2022
Sunday Jan 09, 2022
Why is interior design so important to the success of your Dental Practice? What does the process for designing and building your new office even look like?
Tune in and learn from Deb and Peter Wiswesser of Form & Function Interior Design. You will get insights on:
- The pitfalls of designing and building your new office
- The various paths you can follow for the design and build-out of your space - How to choose your builder and best practices you can take
Friday May 14, 2021
Friday May 14, 2021
Family infighting can ruin relationships and even destroy family wealth. In this episode, Tim shows how you can take a page from the playbook of the Super Rich by creating your family constitution aimed at helping families stay united.
Friday Jan 29, 2021
Friday Jan 29, 2021
The wealthiest Americans often set up family offices that cater to their every need. In this episode of Secrets of The Super Rich Fridays, Tim reveals how you can enjoy many of the same resources, expertise, and benefits as the Super Rich—even if your last name isn't Bezos, Buffett, or Gates without having a 9 figure net worth.