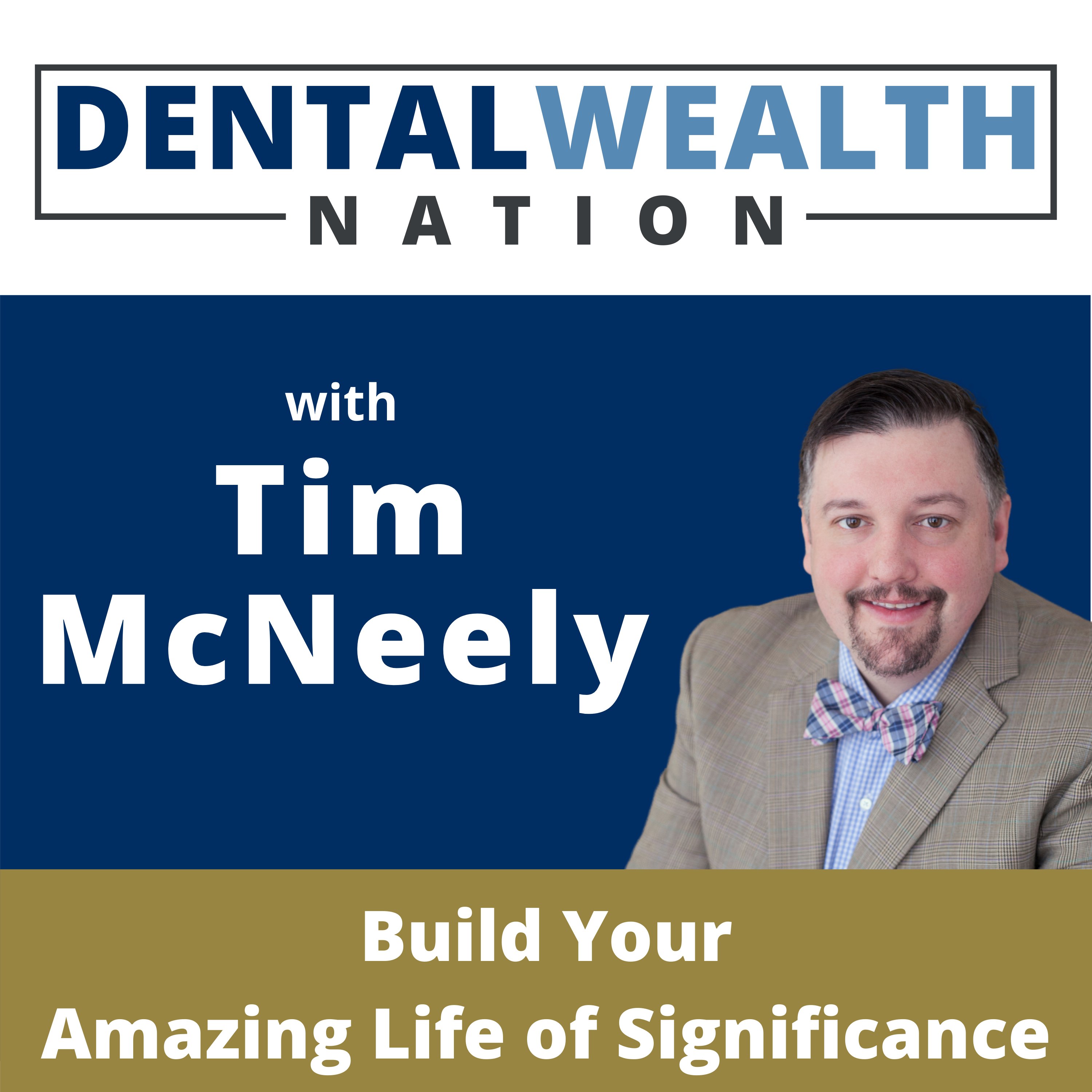 The Dental Wealth Nation Show is a dynamic and engaging show hosted by Tim McNeely, a best-selling author and elite wealth manager who specializes in helping entrepreneurial dentists decrease taxes, increase impact, and thrive in their practices. With his extensive knowledge and expertise, Tim McNeely is renowned for assisting dentists in building true wealth faster and with less effort than they ever thought possible.
Episodes
Sunday Jan 09, 2022
Is your dental practice growing the way that you envisioned it would?  Is your marketing giving you the results you are looking for?
If not, then tune in and learn the must-haves before you spend ANY money on marketing Cosmetic & Restorative Dentistry.  You will get insights and actionable ideas from Parham Nabatian Co-Founder DocSites.com, a dental marketing firm.
In this episode you will learn:
The must-haves before spending money on marketing Cosmetic and Restorative Dentistry
How to build a smarter plan for practice growth
How to avoid wasting money and time
How to grow your office by properly implementing a plan