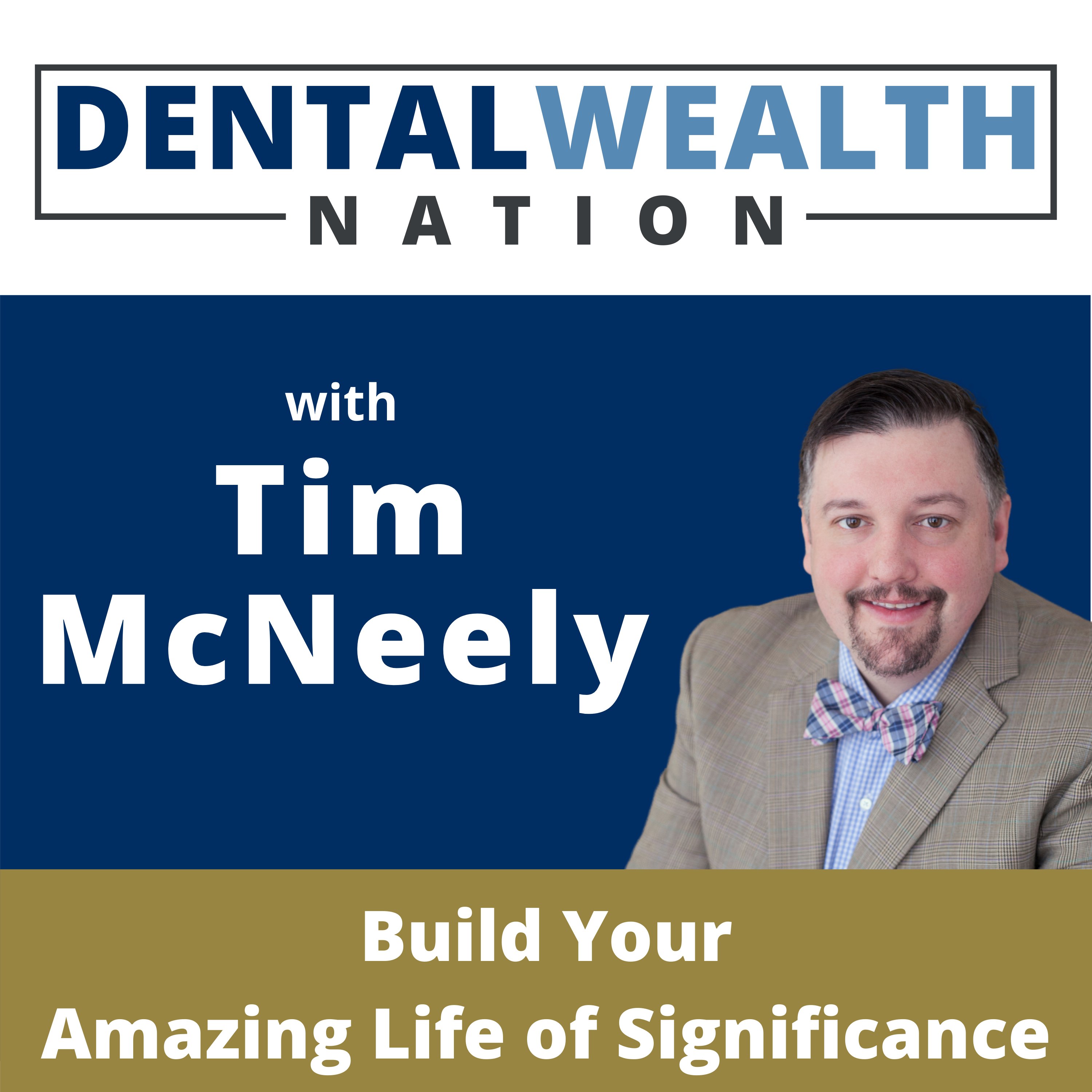 The Dental Wealth Nation Show is a dynamic and engaging show hosted by Tim McNeely, a best-selling author and elite wealth manager who specializes in helping entrepreneurial dentists decrease taxes, increase impact, and thrive in their practices. With his extensive knowledge and expertise, Tim McNeely is renowned for assisting dentists in building true wealth faster and with less effort than they ever thought possible.
Episodes
Monday Feb 01, 2021
On this episode of Dentalpreneur Secrets, you will have the opportunity to learn from entrepreneur, best selling author, and thought leader, Chuck Blakeman. By the end of our time together, you will know how to build an even better business and understand why management of people is not the best way to motivate people.
You will have insight into the 12 tools of the participant age and how these tools can engage your team in making better decisions. But most of all you will feel motivated to grow, learn, and do dentistry in a different way.
Connect with Chuck on LinkedIn https://www.linkedin.com/in/chuckblakeman/ Check out Rehumanizing The Workplace By Giving Everybody Their Brain Back at the link below: https://www.amazon.com/dp/1734486902/ref=cm_sw_em_r_mt_dp_lvBTFbPCPH483?_encoding=UTF8&psc=1