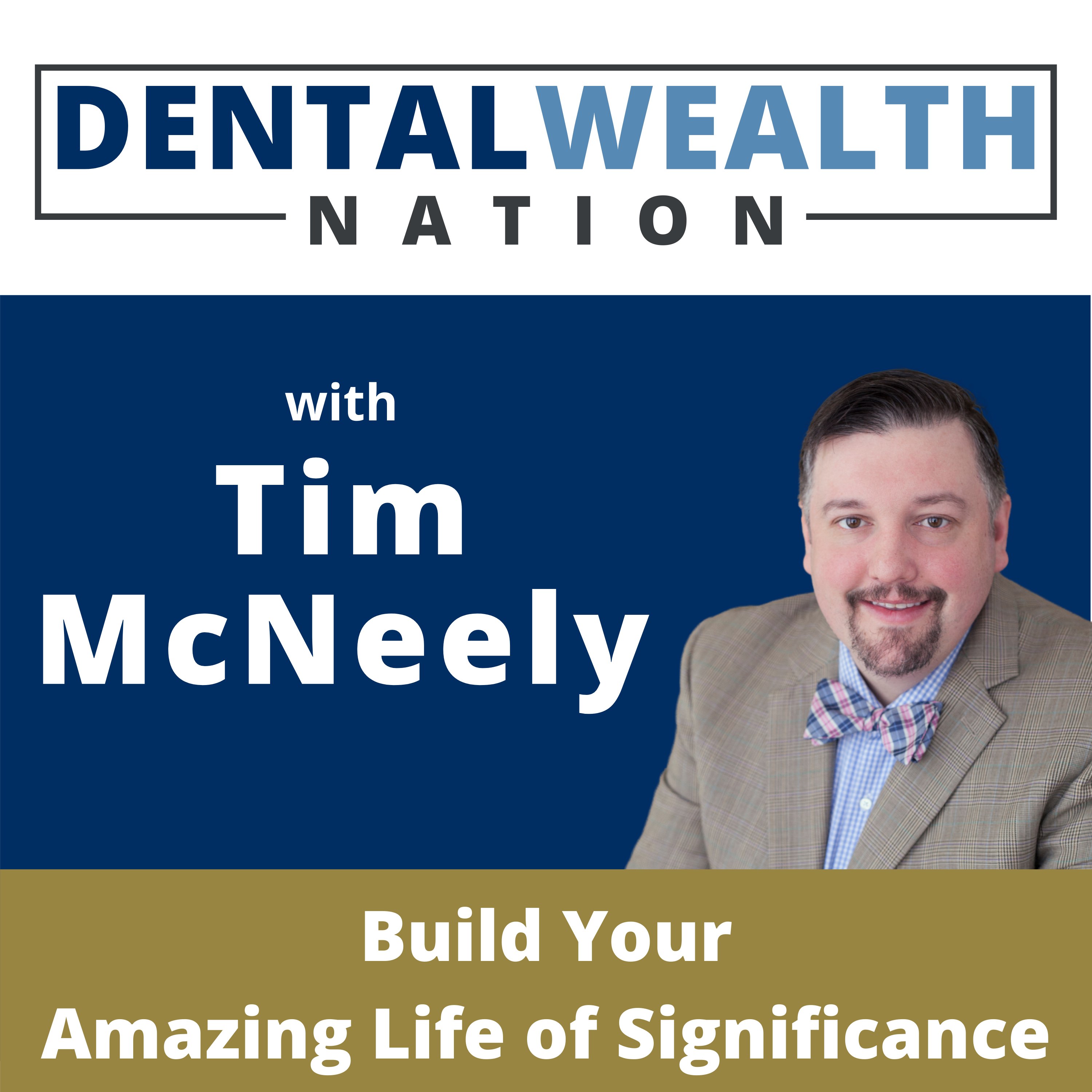 Welcome to the Dental Wealth Nation show, where I share the secrets of the Super Rich and help dentists create true wealth to thrive in any situation. Subscribe to the show on iTunes and leave us an honest review. Join the Dental Wealth Nation and take control of your future today.
Episodes
Wednesday Aug 17, 2022
Wednesday Aug 17, 2022
Are you a Dental Entrepreneur who is struggling to Thrive into todays uncertain world?
If so, you will want to tune in today and learn:
How to make sure you are setting yourself up to get the best terms on your real estate
Where does your practice stand in the market today
Build a plan for the next steps in your career
Laura will also share: How you can save thousands on your lease and some hot tips for things you should look for in your lease.
Thanks so much for being with us this week. Have some feedback you'd like to share? Please leave a note in the comments section below!
If you enjoyed this episode on four success drivers that help some of the most successful individuals and families grow and sustain their sizable net worth., please share it with your friends by using the social media buttons you see at the bottom of the post.
Don't forget to subscribe to the show on iTunes to get automatic episode updates for our "Dental Wealth Nation!"
And, finally, please take a minute to leave us an honest review and rating on iTunes. They really help us out when it comes to the ranking of the show and I make it a point to read every single one of the reviews we get.