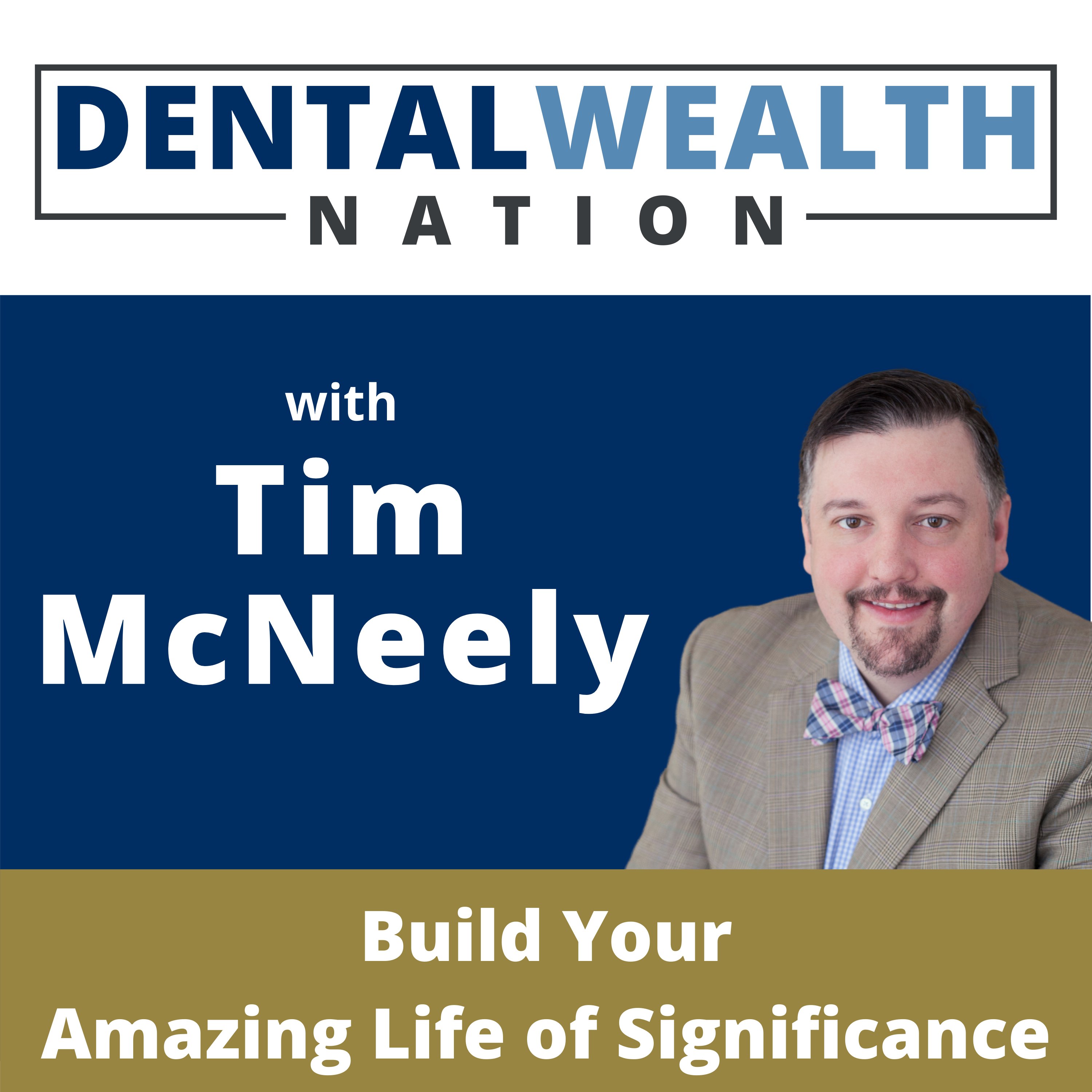 The Dental Wealth Nation Show is a dynamic and engaging show hosted by Tim McNeely, a best-selling author and elite wealth manager who specializes in helping entrepreneurial dentists decrease taxes, increase impact, and thrive in their practices. With his extensive knowledge and expertise, Tim McNeely is renowned for assisting dentists in building true wealth faster and with less effort than they ever thought possible.
Episodes
Wednesday Jan 27, 2021
In this episode, Laura (Francway) Ragle and I discuss saving money and learning how to negotiate your lease.
So if you want to not get taken advantage of, be in a position of strength, and leave the stress to the experts so you can get the best deal on your lease, tune in now.