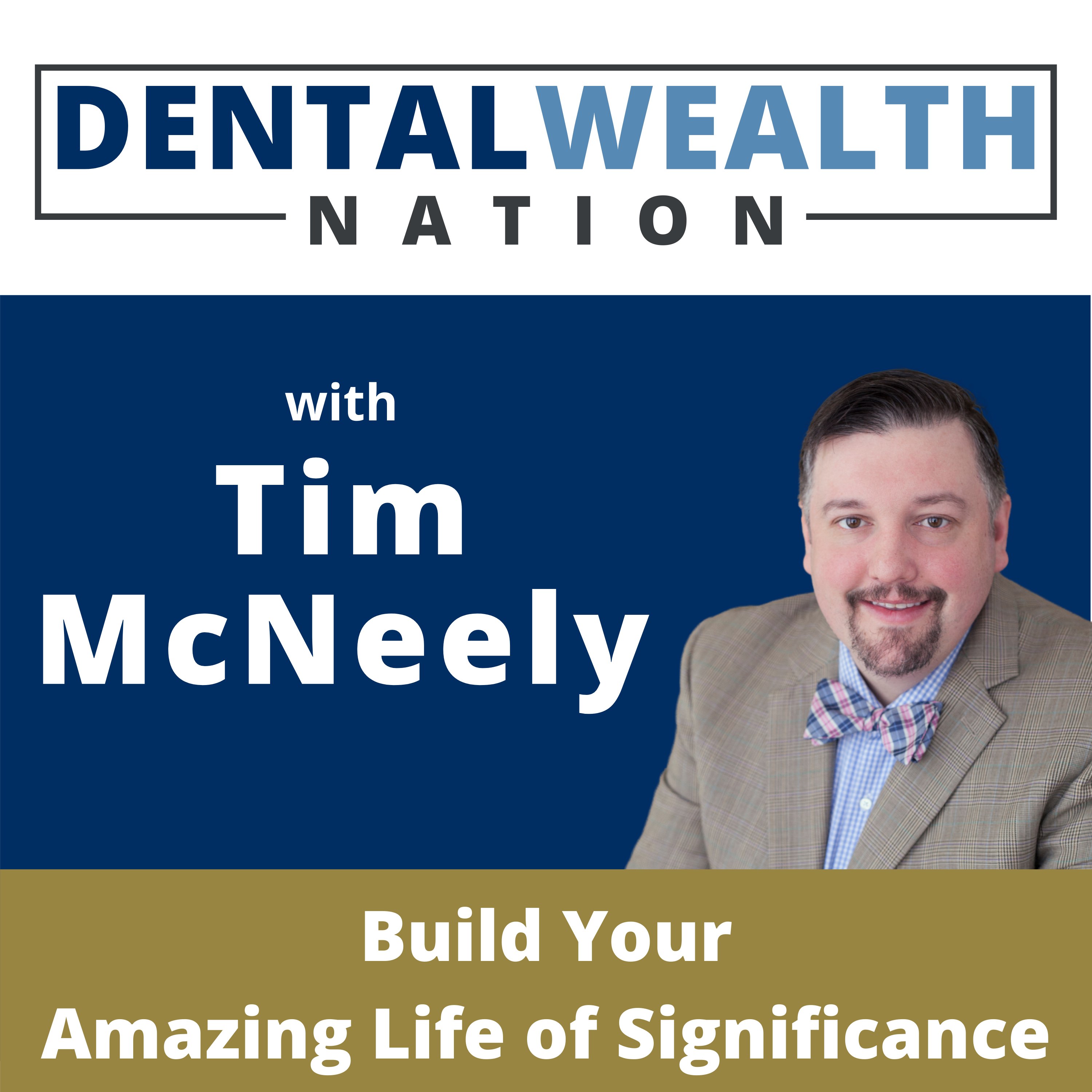 The Dental Wealth Nation Show is a dynamic and engaging show hosted by Tim McNeely, a best-selling author and elite wealth manager who specializes in helping entrepreneurial dentists decrease taxes, increase impact, and thrive in their practices. With his extensive knowledge and expertise, Tim McNeely is renowned for assisting dentists in building true wealth faster and with less effort than they ever thought possible.
Episodes
Monday Jan 31, 2022
Oftentimes estate planning can be overwhelming and settling an estate can be downright confusing. Tune in today and learn about the choices you have when it comes to naming a trustee and how to choose a trustee wisely.
You won't want to miss this conversation with Kevin Quinn, Co-founder, and President, of The Independent Trustee Alliance.
Tune in and learn:
- What are the responsibilities of a trustee
- What is an independent trustee
- What are the different types of trustees
- Why an independent trustee
But most importantly, you will leave equipped and even better prepared to take care of the people you love the most.