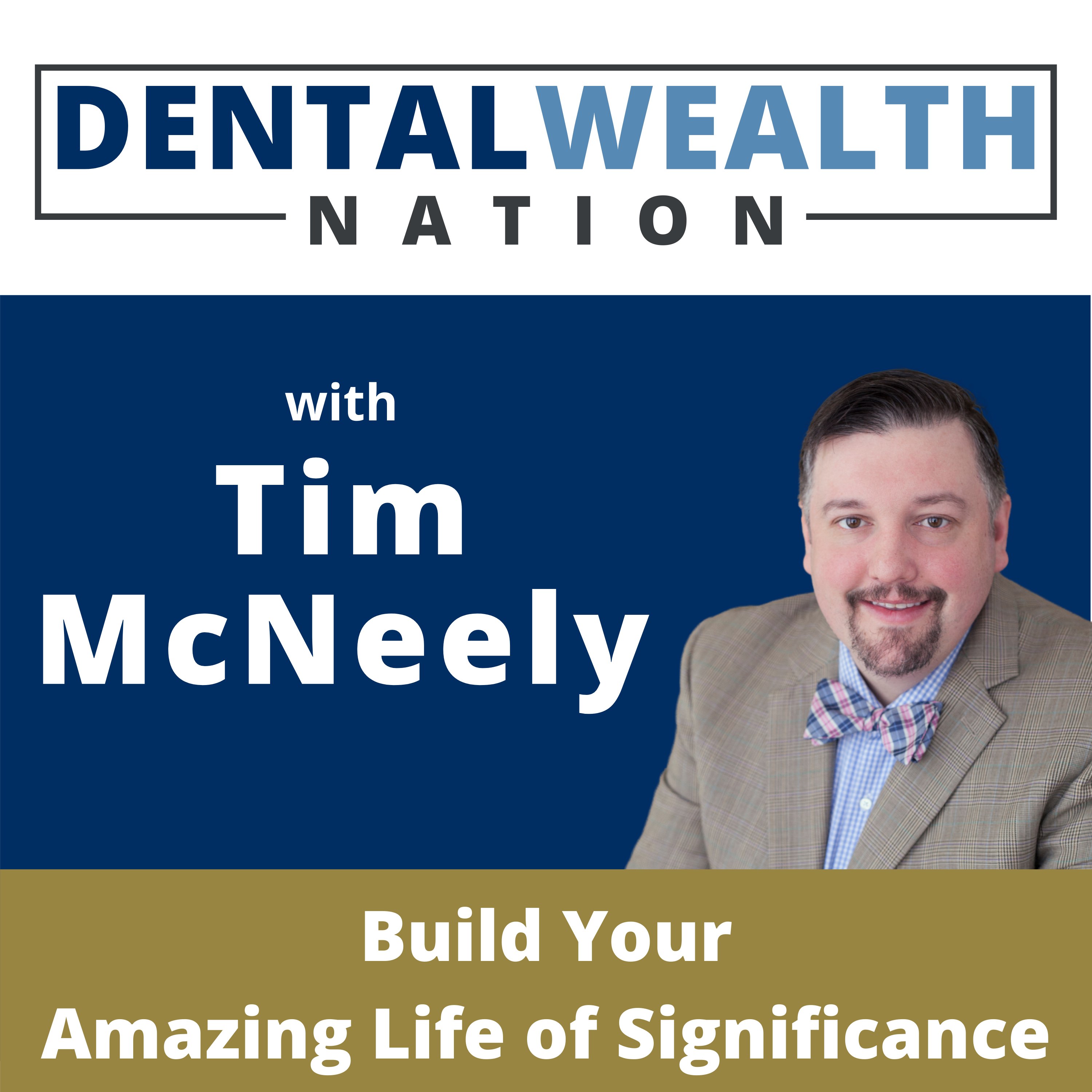 The Dental Wealth Nation Show is a dynamic and engaging show hosted by Tim McNeely, a best-selling author and elite wealth manager who specializes in helping entrepreneurial dentists decrease taxes, increase impact, and thrive in their practices. With his extensive knowledge and expertise, Tim McNeely is renowned for assisting dentists in building true wealth faster and with less effort than they ever thought possible.
Episodes
Thursday Oct 13, 2022
Welcome to How to Become More Profitable Through Commercial Real Estate.
In this episode, Neil O'Connor and I discuss how you can create confidence in opening your practice, whether it's a start-up or your next location.
So if you want to Rediscover your 'Why," overcome Fear with Faith, and learn how to find your support circle, tune in now!
In this episode, you'll discover:
"How to become more profitable through Commercial Real Estate."
• Creating peace of Mind - through representation
• How to work together or smarter