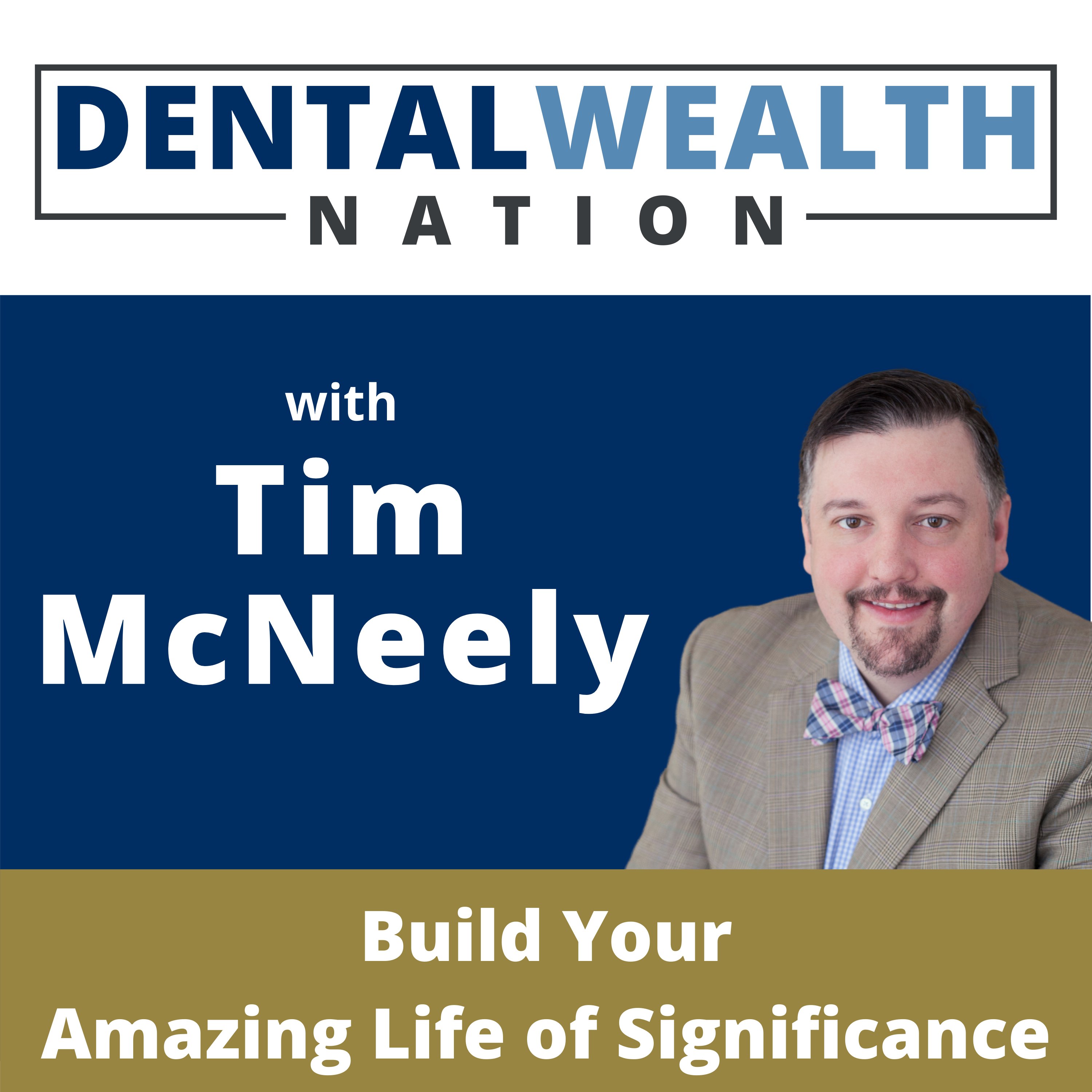 The Dental Wealth Nation Show is a dynamic and engaging show hosted by Tim McNeely, a best-selling author and elite wealth manager who specializes in helping entrepreneurial dentists decrease taxes, increase impact, and thrive in their practices. With his extensive knowledge and expertise, Tim McNeely is renowned for assisting dentists in building true wealth faster and with less effort than they ever thought possible.
Episodes
Monday Feb 01, 2021
In this episode, Nathan Hirsch will discuss the importance of scaling your business. So if you want to know the differences between a follower, doer, and expert, setting your VA budget, and going through the 4 step process of interviewing, onboarding, training, managing, tune in now!
You'll also learn some interview talking points, building a company culture remotely, and more.
If you want to connect with Nathan Hirsch, visit his website at https://www.outsourceschool.com.