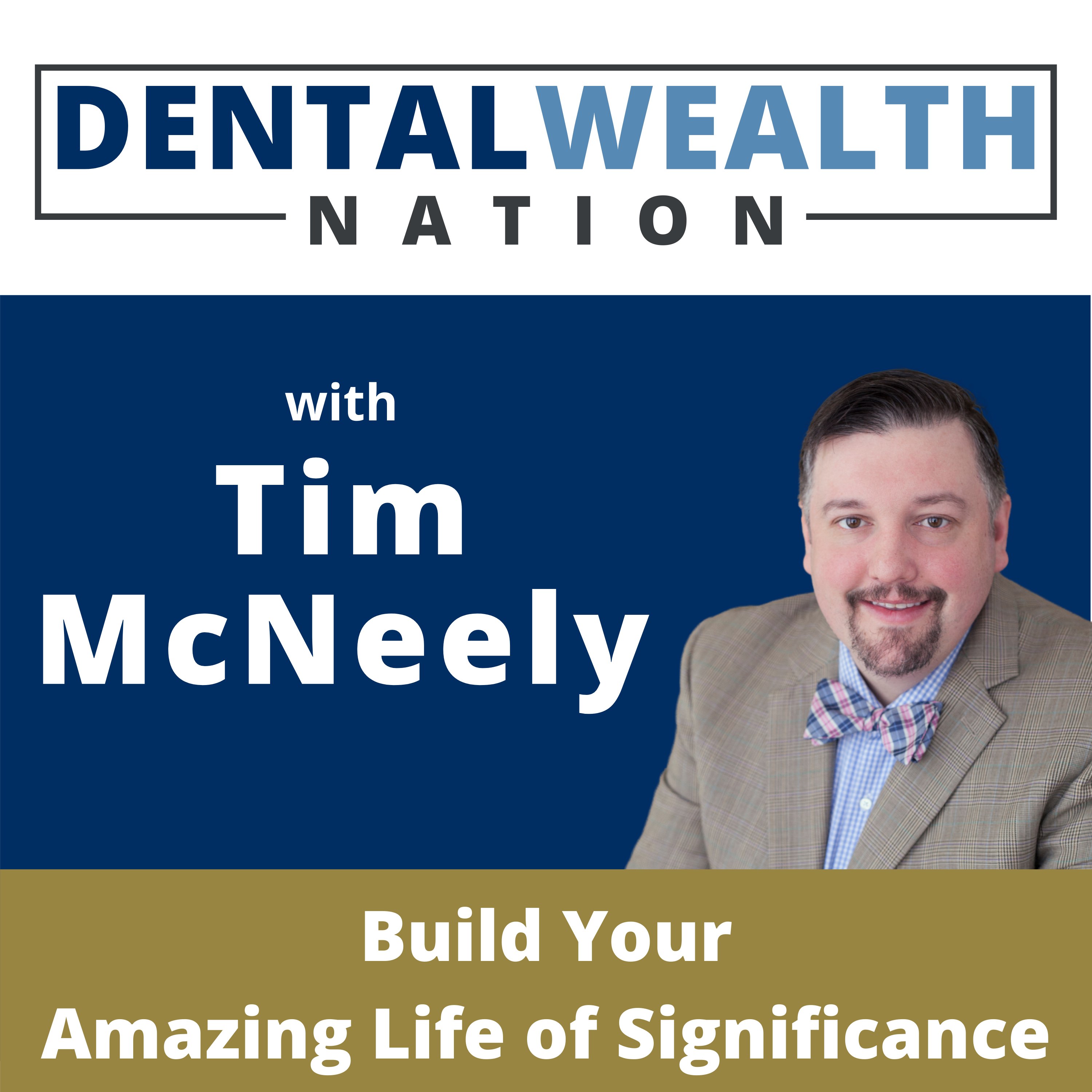 The Dental Wealth Nation Show is a dynamic and engaging show hosted by Tim McNeely, a best-selling author and elite wealth manager who specializes in helping entrepreneurial dentists decrease taxes, increase impact, and thrive in their practices. With his extensive knowledge and expertise, Tim McNeely is renowned for assisting dentists in building true wealth faster and with less effort than they ever thought possible.
Episodes
Monday Feb 01, 2021
Steve is one of today's Master Level Behavioral Profilers and lead Behavioral Analyst at The Behavioral Resource Group. His behavioral consultation involves personality differences, career strategy, leadership strategy, cultural difference, spiritual growth, relationship management, and temperament strategy.
In this session, you will know how to find meaning in your current environment, gain a newfound knowledge into why you do the things you do, and feel empowered to make better choices.
You can connect with Steve Sisler at http://behavioralresourcegroup.com/