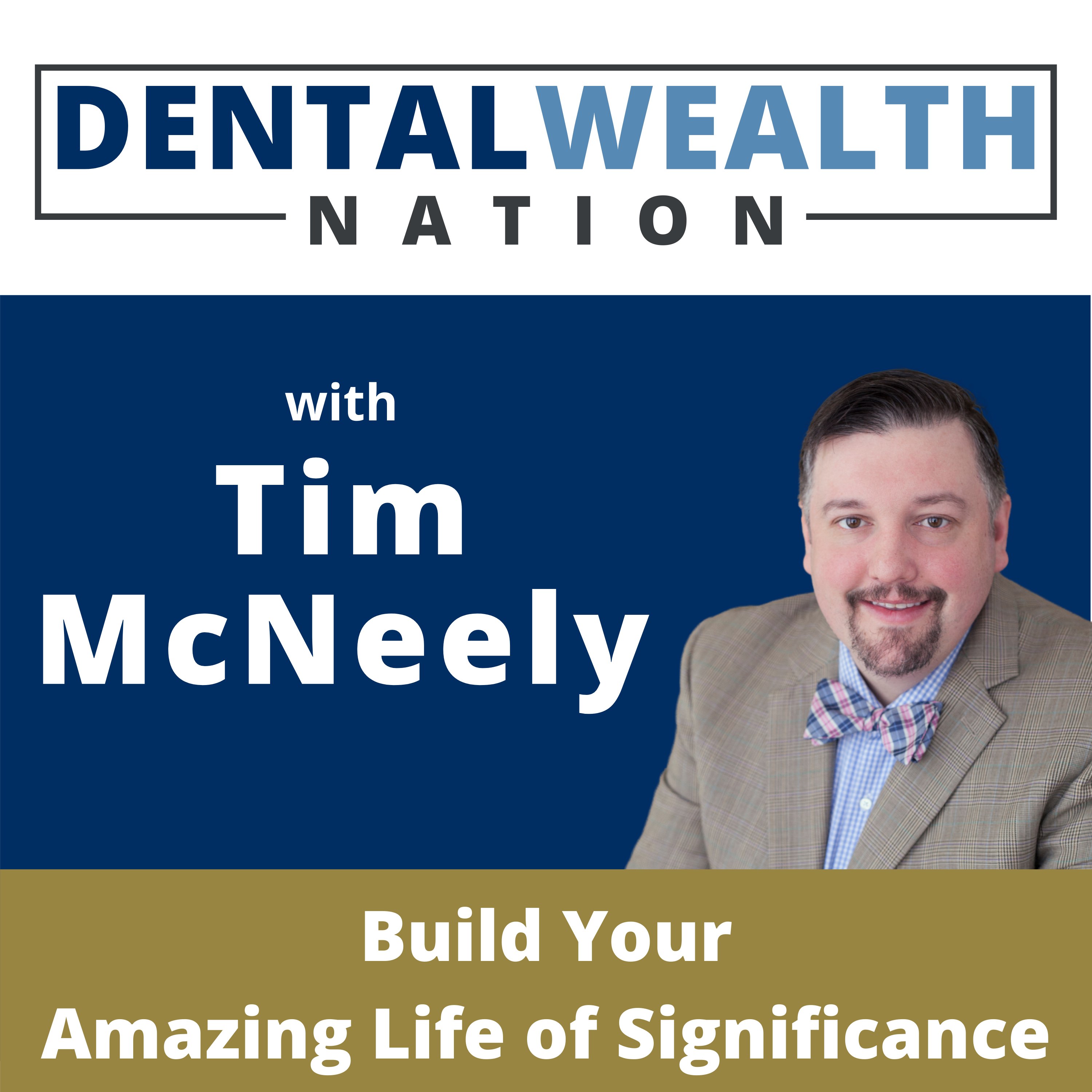 Welcome to the Dental Wealth Nation show, where I share the secrets of the Super Rich and help dentists create true wealth to thrive in any situation. Subscribe to the show on iTunes and leave us an honest review. Join the Dental Wealth Nation and take control of your future today.
Episodes
Thursday Sep 15, 2022
Thursday Sep 15, 2022
Are you looking to secure the future of your dental business and pass it down to the next generation? Don't wait any longer! Get ready to learn the secrets to successful family business succession planning.
This episode of Dental Wealth Nation will reveal the key strategies to avoid business-ending conflicts and create a thriving family dynasty. It's time to take control and secure your family's future. Tune in now!