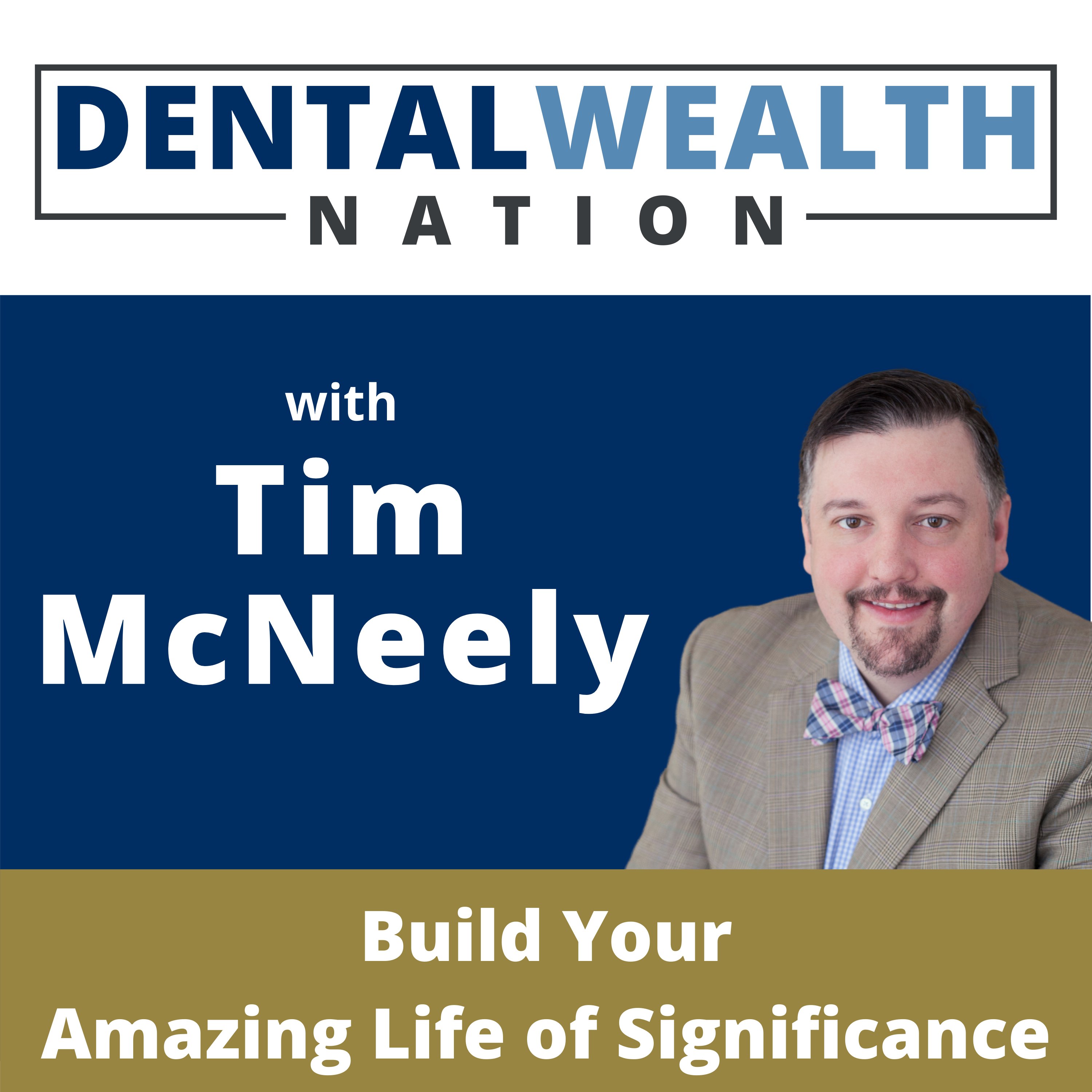 The Dental Wealth Nation Show is a dynamic and engaging show hosted by Tim McNeely, a best-selling author and elite wealth manager who specializes in helping entrepreneurial dentists decrease taxes, increase impact, and thrive in their practices. With his extensive knowledge and expertise, Tim McNeely is renowned for assisting dentists in building true wealth faster and with less effort than they ever thought possible.
Episodes
Sunday Jan 09, 2022
Get ready to be inspired and empowered! Dental Wealth Nation is bringing you an exciting episode that will show you how to thrive in the fast-growing world of DSOs. Kyle Francis of Professional Transition Strategies will share his insights on how to leverage the equity in your business and compete in a consolidating world.
This is not just any ordinary episode, it's an opportunity for you to take control of your dental wealth and future! Don't miss out on the chance to learn from a true expert and tap into the power of equity arbitrage consolidation. Tune in now and take your dental wealth to the next level!