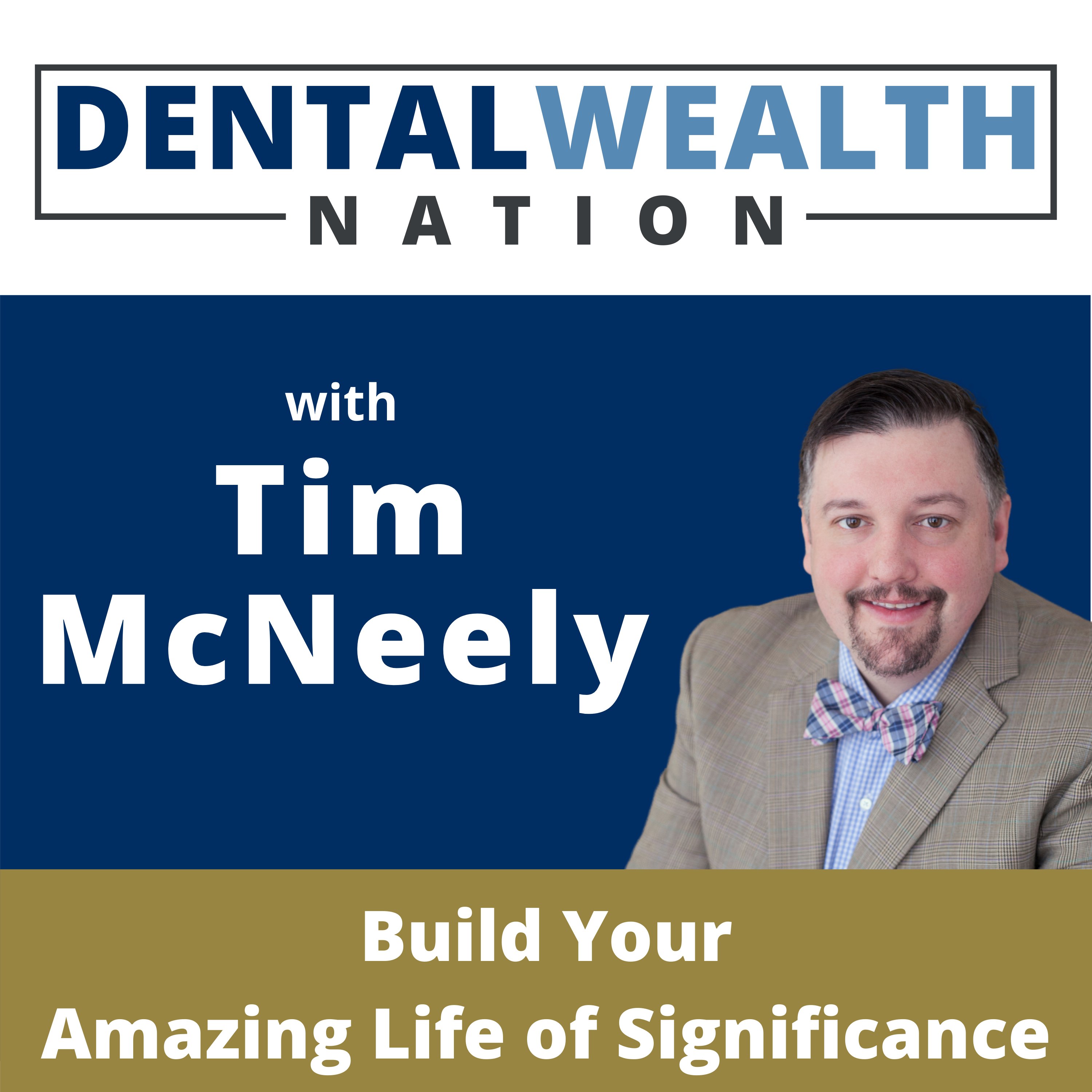 Welcome to the Dental Wealth Nation show, where I share the secrets of the Super Rich and help dentists create true wealth to thrive in any situation. Subscribe to the show on iTunes and leave us an honest review. Join the Dental Wealth Nation and take control of your future today.
Episodes
Wednesday Oct 05, 2022
Wednesday Oct 05, 2022
Are you looking to acquire your first or even your third practice? Then you will want to understand the unique lending options that aspiring practice owners have access to.
Tune in and hear from Jason Schneller of Provide: You will learn why owning a practice is beneficial, some of the benefits of practice ownership, and how to overcome obstacles to acquiring a practice.