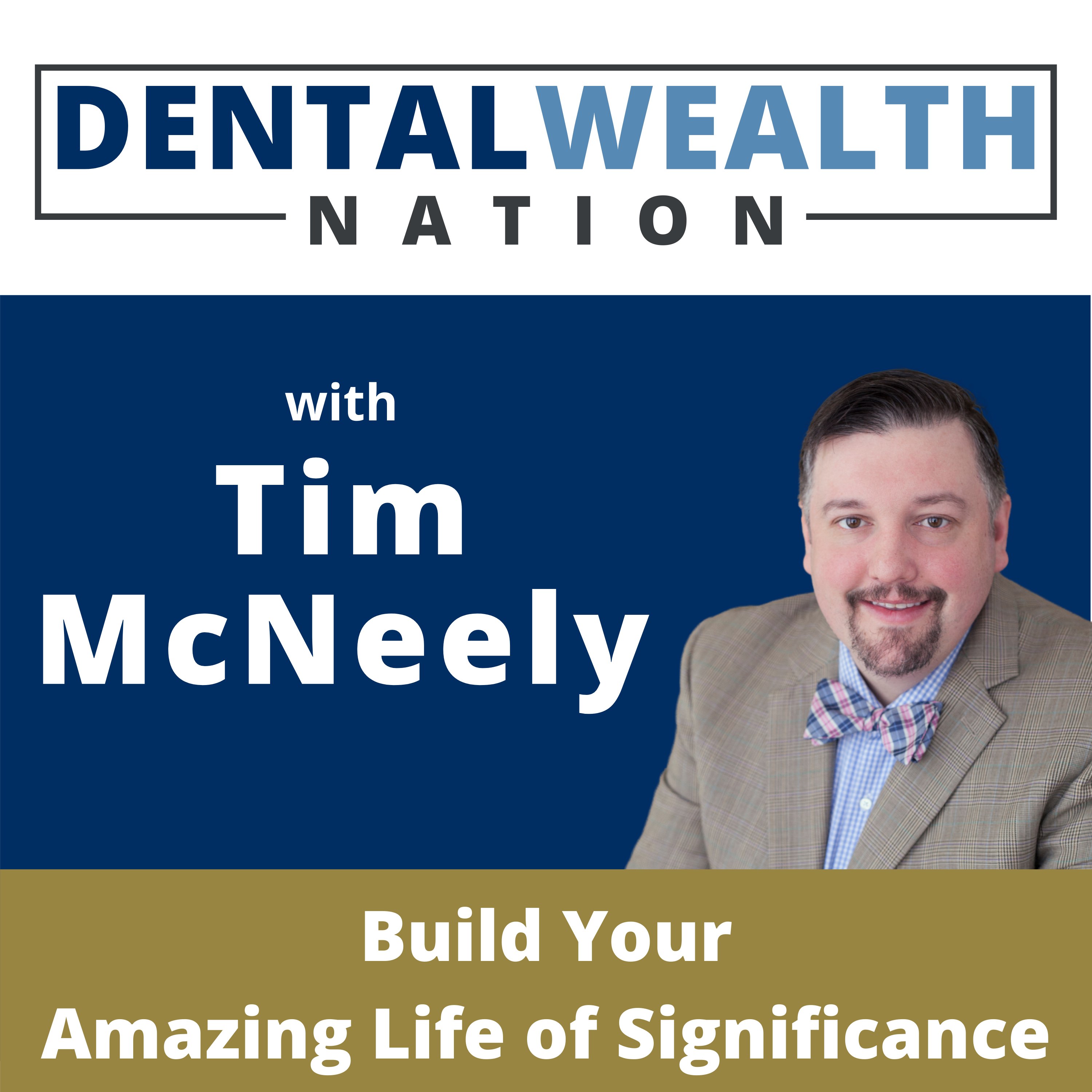 The Dental Wealth Nation Show is a dynamic and engaging show hosted by Tim McNeely, a best-selling author and elite wealth manager who specializes in helping entrepreneurial dentists decrease taxes, increase impact, and thrive in their practices. With his extensive knowledge and expertise, Tim McNeely is renowned for assisting dentists in building true wealth faster and with less effort than they ever thought possible.
Episodes
Friday May 14, 2021
Come learn how you can crack the credit matrix and demystifying the SBA loan process for business owners who would rather spend time building their business than trying to figure out how to get a bank loan.
Josh works with existing and prospective business owners, educating them about the common myths in the SBA 7(a) and 504 realm, consult with them about their goals, and then structure and place their financing needs with lenders who actually get the job done.