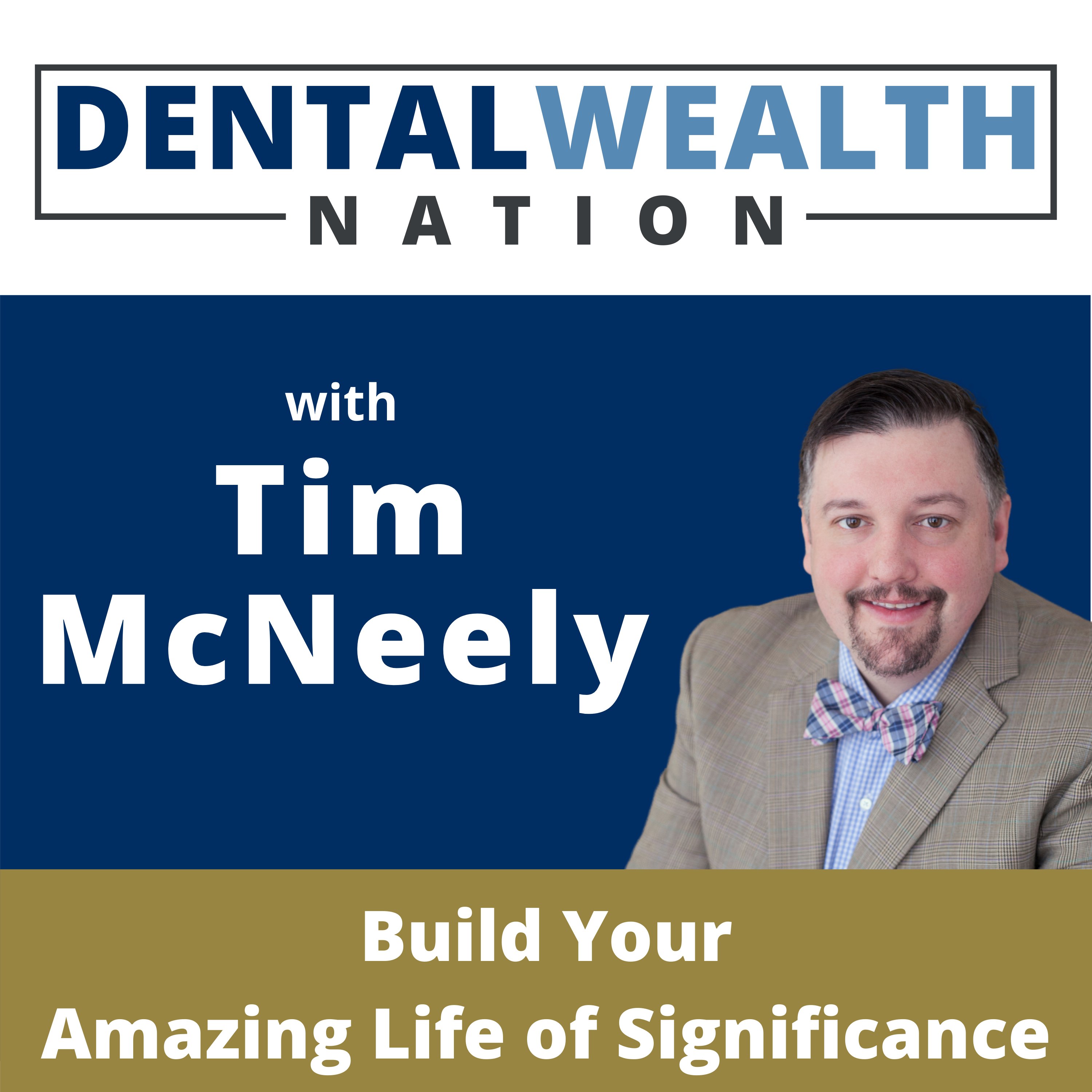 The Dental Wealth Nation Show is a dynamic and engaging show hosted by Tim McNeely, a best-selling author and elite wealth manager who specializes in helping entrepreneurial dentists decrease taxes, increase impact, and thrive in their practices. With his extensive knowledge and expertise, Tim McNeely is renowned for assisting dentists in building true wealth faster and with less effort than they ever thought possible.
Episodes
Saturday Mar 19, 2022
Would you like to understand what coaching is and how it can be used effectively to unlock potential and maximize performance? Are you ready to learn how Mudasser Hussain was able to transition to being a part-time dentist and provide business exec coaching? Or even how to increase revenue, productivity, well-being, and your mental health? If so you won't want to miss "Coaching your way to Success with Mudasser Hussain"