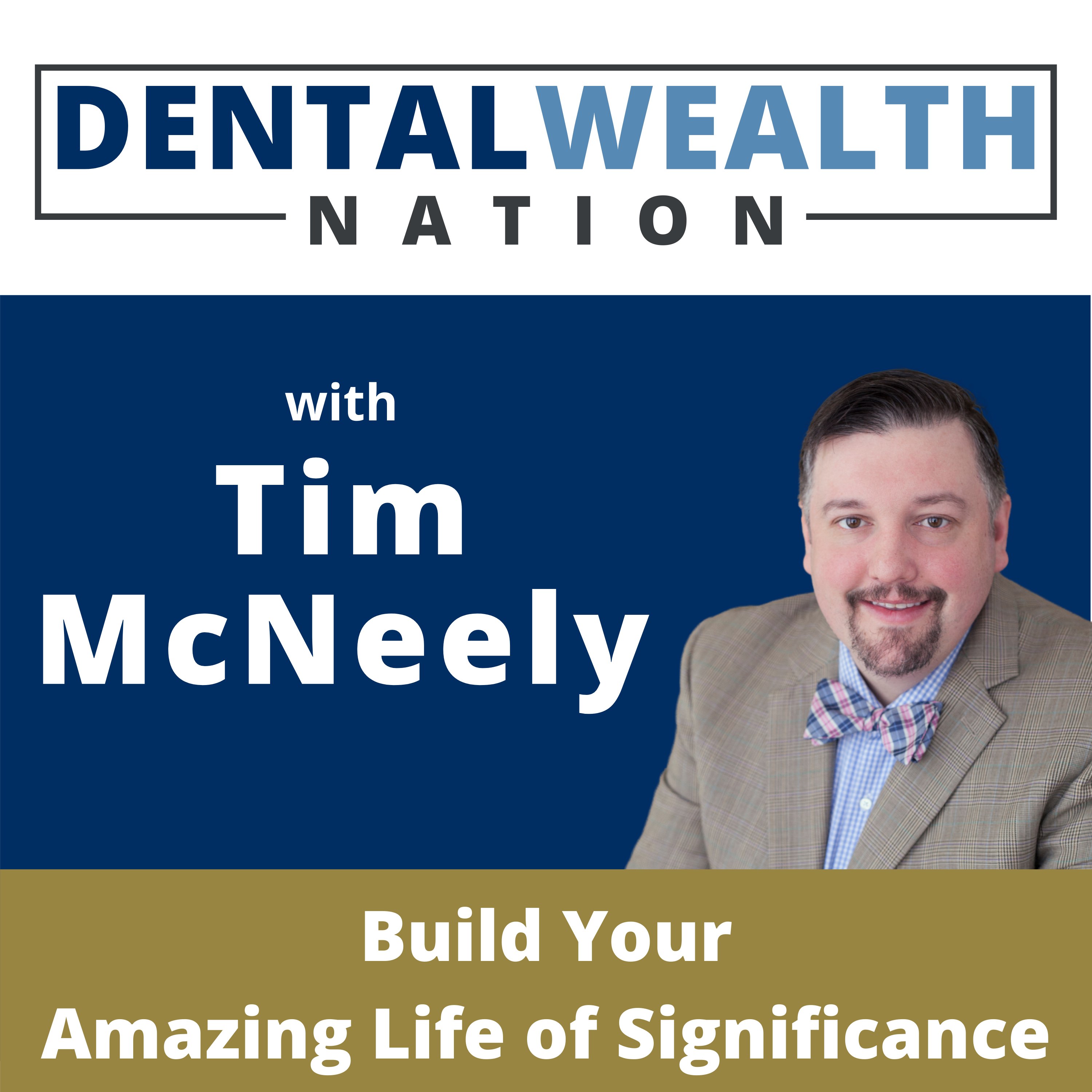 The Dental Wealth Nation Show is a dynamic and engaging show hosted by Tim McNeely, a best-selling author and elite wealth manager who specializes in helping entrepreneurial dentists decrease taxes, increase impact, and thrive in their practices. With his extensive knowledge and expertise, Tim McNeely is renowned for assisting dentists in building true wealth faster and with less effort than they ever thought possible.
Episodes
Saturday Mar 19, 2022
Are you interested in building a complete marketing plan for your dental organization? Are you curious about avoiding failures in advertising, reducing risk, and wasting time while growing your practice?
If so, you won't want to miss this episode with Patrick Chavoustie of Omnipremier. Tune and you will learn how to lower your overall marketing costs without sacrificing new patient growth, how to get more referrals for your practice, and a one-page marketing plan along with a free one on one strategy session.