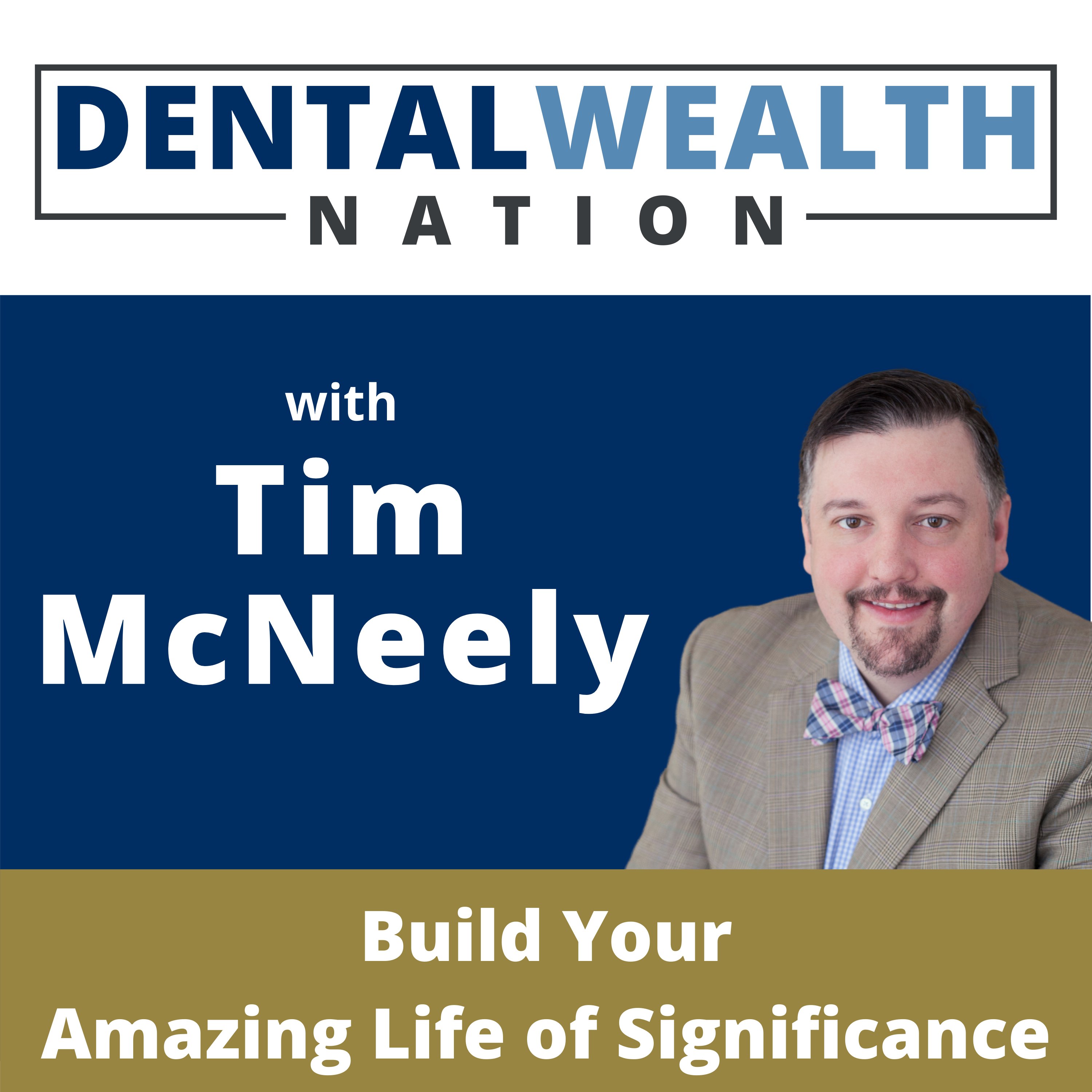 The Dental Wealth Nation Show is a dynamic and engaging show hosted by Tim McNeely, a best-selling author and elite wealth manager who specializes in helping entrepreneurial dentists decrease taxes, increase impact, and thrive in their practices. With his extensive knowledge and expertise, Tim McNeely is renowned for assisting dentists in building true wealth faster and with less effort than they ever thought possible.
Episodes
Saturday Jan 16, 2021
Being a dentist and operating a dental business has its unique challenges. Dr. Shah is the founder and a regent of the 2020 World's Top 100 Doctors, a Peer-To-Peer operation. He will share his insight into the challenges that dental professionals face in their private practices.